ELEGANCE NEVER FALLS OUT OF FASHION
A refrigerator boasting the latest cutting-edge technology and one integrating design which allows it to fit perfectly into any space and match any style.
Transform any room into a unique setting with its retro design.
Everything you've ever wanted in a refrigerator. A bold design with a retro feel without having to compromise on the latest features inside.
American retro boasts the latest cooling technology and IonClean: Teka's innovative anti-bacterial system. 
IonClean technology, with the help of negative ions, ensures your refrigerator remains sterile, odourless, and free from bacteria.
Preserve your food's nutrients and vitamins and keep it fresher for longer.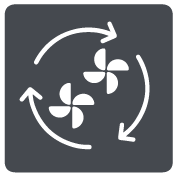 LongLife NoFrost
Prevent odours mixing thanks to two individual cooling circuits.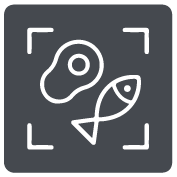 ZEROBOX
A compartment which is colder than the rest of the fridge (0-3°C) and designated for meat and fish.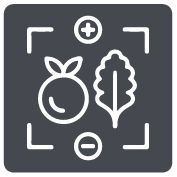 VITACAREBOX
Custom controls for the drawer's humidity levels. Ideal for fruit and vegetables.
Adjust the height of the refrigerator's shelves with our FlexiRack system. Effortlessly store both bottles and cans by simply pushing the side buttons.
Supper efficient and environmentally friendly E-class motors in accordance with new European guidelines, constituting savings of up to 60% compared to G-class models.
Discover the new fridge American Retro
RBF 78615 RTR
Free standing bottom freezer refrigerator
LongLife No Frost + with 2 independent circuits
IonClean technology
Electronic adjustable thermostat
VitaCare Box drawer + ZeroBox drawer
Safety glass shelves
Fast freezing function
Flexi rack
Front adjustable feet
ECO Function
LED Illumination
Climate class: T/SN
Total capacity (gross/net): 341 / 324 litres
Bottle rack and ice cube tray included